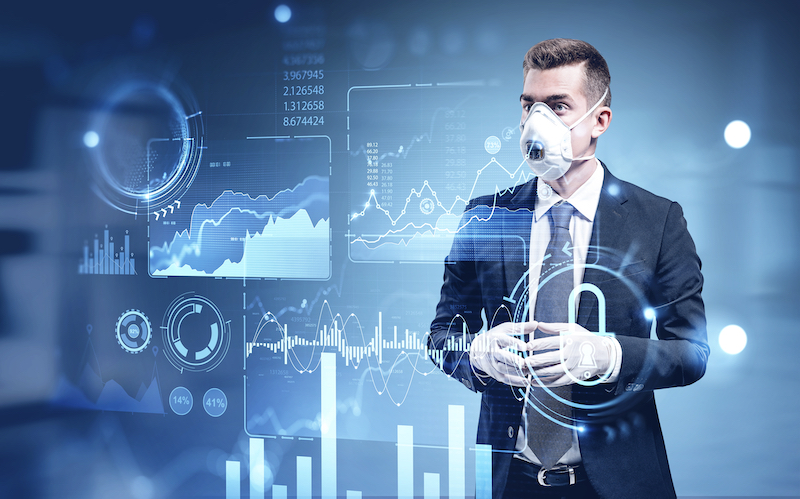 To help contain the spread of COVID-19 easyDNS will be implementing the following public health measures:
Proof of Immunity in the form of a digital passport, will be required before registrants will be permitted to undertake the following operations:
Registration of new domains
Renewal of existing domains
Transfer-away of existing domains
We will not require, but strongly advise that domain registrants double-mask when performing any of the above operations.
It's not often that we find ourselves retrofitting such drastic measures, so we've decided to take this opportunity to Equalize Everything Easily.
In addition to proof of immunity, all easyDNS customers will be required to
Publicly post a Diversity and Inclusion statement to their website home pages, and
Link to that statement in all outbound email communications (whether traversing the easyDNS mail servers or otherwise)
Formally commit to operating their business in an ESG compliant manner.
Any domains that fail to post the specified policies or conduct themselves in this manner will be canceled and made available for re-registration.
We've provided plug-and-play templates for your D&I statement and ESG compliance right here.
This may seem drastic, but we urge everybody to listen to the experts and follow the science.
If you wish to opt-out of these new provisions click here.