Show 'em you're a real Canadian with a .CA, eh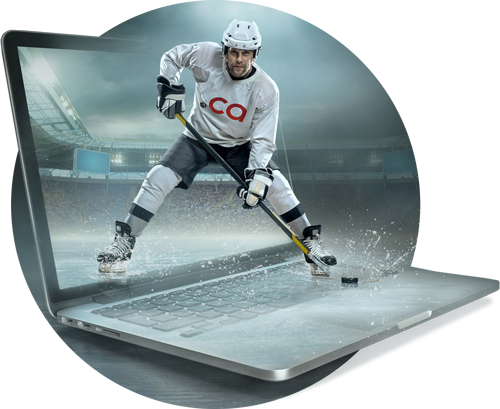 When you register a .CA with easyDNS you:
get full control over all aspects of your domain: DNS, email forwarding, URL forwarding
gain the ability to lock down your domain security with DNSSEC, event notifications, 2-factor  authentication, and advanced ACLs
enjoy the absolute best customer support available
pay no ICANN fees
get domain privacy baked right in
automatically gain CIRA membership, giving you a say in how the .CA TLD operates
The .ca domain name is the official Top Level Domain (TLD) for Canadian individuals, businesses, and organizations.
The complete .ca eligibility list is as follows:
Aboriginal Peoples, Archives or Museums, Associations, Canadian citizens, Corporations, Educational Institutions, Governments, Hospitals, Indian Bands, Legal Representatives, Libraries, Official Marks, Partnerships, Permanent Residents, Political Parties, Trademarks Registered in Canada, Trade Unions and Trusts.
Registering a .CA domain name is easy, yet a bit different than your typical domain. That's because the Canadian Internet Registration Authority has an additional, separate process.
If you have questions, go here for simple, step-by-step directions.