easyVPS
Hosting with easyVPS gives you a team of WordPress, security, and web management experts at your fingertips. Since transforming the majority of the easyDNS environment to virtual private servers, we've discovered the most effective ways of tuning virtual private servers to be secure, scalable, reliable, and most importantly, FAST. You get decades of experience and expertise built into your service. As an easyVPS customer, you are cordially invited to leverage our knowledge and skills.
easyVPS allows you to host your websites or applications, big or small.
Fast and reliable
Dedicated Resources
Powerful Hardware
Root access
Available Operating Systems

Run eCommerce Websites & Web Applcations
Since a virtual private server is like having your own dedicated machine, you can run anything from eCommerce sites, to web applications, even your own social media server like Mastodon.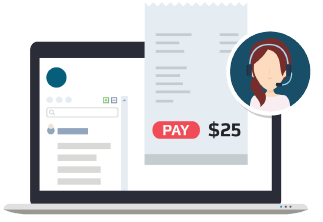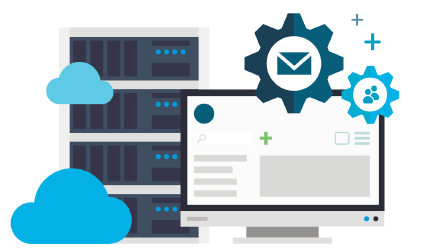 Host All Your Websites
Having a whole server to yourself, you're free to run as many websites as your chosen server's resources can handle. No need to pay for multiple websites' hosting costs with your own private server.
Easy To Use. Easy To Configure
With a few clicks of your mouse button, your server can be up and running in under 5 minutes. If you require assistance, we're an email or phone call away.