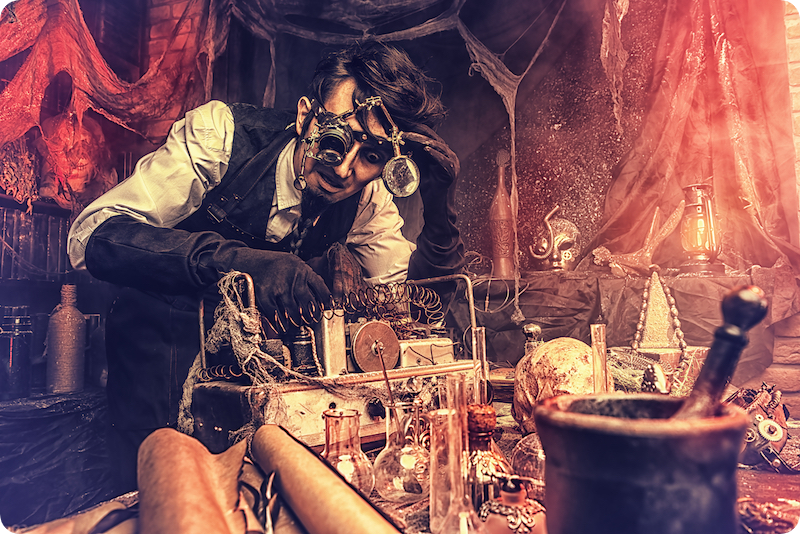 We have an immediate opening for a UX / interface developer to work on our control panel.
Top 10 Requirements:
Responsive UX Design Experience
Expert level PHP
Javascript, jQuery, Vue.js
Ansible
Bootstrap
MariaDB
HTML/CSS
Laravel
Git
Working knowledge of DNS / Domain names
Bonus Points For
Privacy by Design & Default
Node.js
Web3, ENS
easyDNS is headquartered in Toronto, Canada. We have been a fully remote operation since 2019 with full time employees across three continents. We have an over two decade record of unwavering support for freedom of speech and a stellar reputation for providing unparalleled exemplary support to our clients.
Please email your CV, examples of your work, and a short statement outlining what you know about our company and why you would like to work here to jobs@