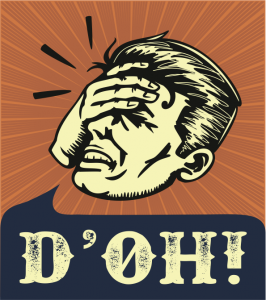 We've had a lot of customers wishing they could set up their easyDNS account similar to other IT vendors: where they could store their billing info and have their domains and other services automagically renew or rebill as required or whenever new services are added.
That time has now arrived. You will never have to worry about a domain getting cut off for being overdue, or slipping into expiry for non-renewal (or worse, dropping entirely only to be re-registered by somebody else).
Simply add your preferred card to your billing preferences and you're good to go.
It is important to note that easyDNS never has, and will not store your credit card info within our infrastructure. Your credit card numbers never traverse our network.  We have enough headaches to deal with. Instead we just use a cryptographic hash with our payment provider who handles all the recurring billing.
The mini-FAQ on continuity billing is here: it includes info on when and how you get notified on upcoming renewals and how to exempt specific domains from it.