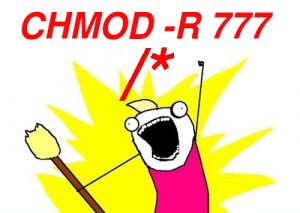 We have an immediate opening for an Intermediate (or suitably sharp junior) Sysadmin.
The successful candidate will understand DNS, Debian, Apache, MySQL, PHP, Xen Virtualization, BGP, NetApps, etc have all those qualities companies find desirable in a sysadmin.
You know the drill: Ability to figure it out, communicate effectively, work unsupervised, keep multiple concurrent projects on track while simultaneously putting out fires are the basic minimum requirements for effective functioning in this position.
Please submit resume and CV to my attention.
Thx.