One of the more common criticisms of the new interface we've been hearing back from our members is that the Domain Overview module was "too busy" with too much stuff  making it hard to find what you're looking for.
We hope this design enhancement alleviates this, by breaking all those links into several broader categories we think it makes the entire module a lot easier to use.
Before: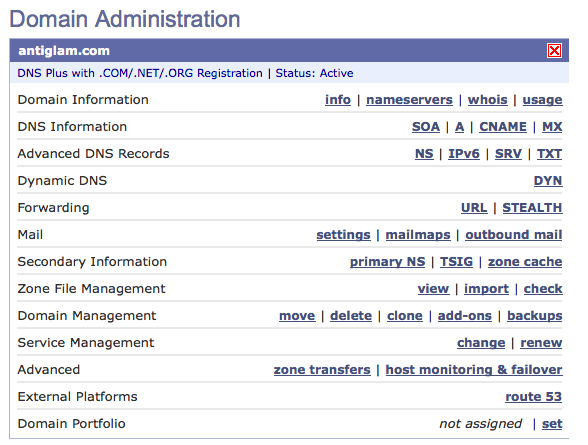 And Now: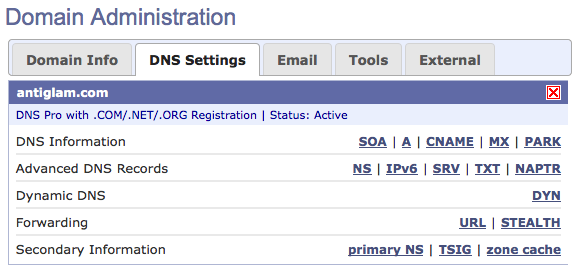 This should make managing your domains easier. Feel free to comment or get back to us with your thoughts.