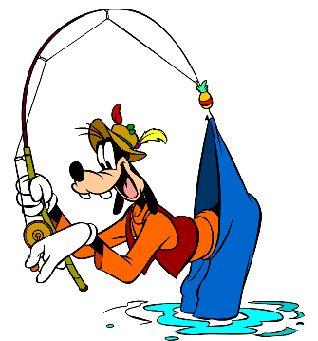 The Guardian UK seems to be hell-bent on putting my company out of business. After joining the throng of media outlets mistakenly reporting last week that we unplugged wikileaks, today they reported easyDNS as one of the companies knocked offline by DOS attacks carried out by Anonymous.
As per usual, this is wrong. We have not been DOS attacked by anybody, we have not been knocked offline, this is all totally untrue. Only this time instead of updating the article with a correction (i.e. "we're idiots, and we got the name wrong again") they simply edited our name out of the article entirely, perhaps hoping their millions of readers would not notice this.
Thanks again. Maybe tomorrow you can write that we were caught selling yellowcake to North Korea. Not that it's true, but you guys seem to be making this stuff up as you go along anyway.