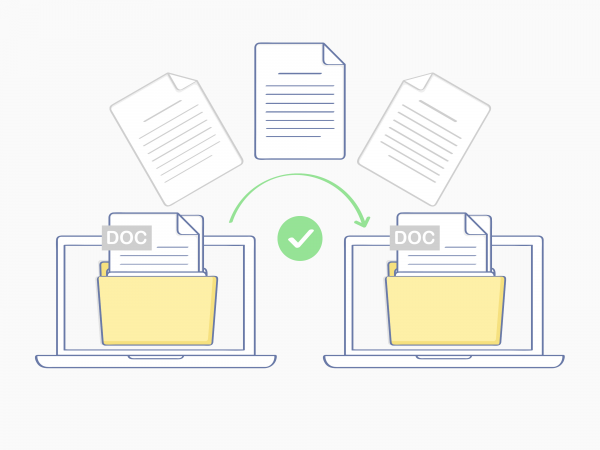 We've heard it said countless times, "I'd love to stop Google from being able to data-mine my email" or "My email provider is unreliable", or too expensive, or any number of other complaints. It would also be great to get your email out of the NSA surveillance zone of the USA, safely across the border into the Great White North (that's Canada, eh).
But…. you have years of email archived at your old provider, moving it would be onerous, impossible even, you're locked in.
IMAP Email Migration Made Easy
In keeping with our 20-year core mission ("we kill lock-in"), we have easy to use, safe and secure email migration tool which will pull your email from your old provider and move it to any of your easyMail boxes here at easyDNS.
Your old mail will stay where it is until you decide to delete it
The migration will preserve all of your subfolders
It can move any amount of email, it will notify you when it's completed.
It can migrate any IMAP based source, including Microsoft Office 365, Gmail, Hotmail, Yahoo, Godaddy email, et al.
You can continue to receive email at either the old server or your new one here while the migration is in progress.
How to Perform an IMAP Migration
Simply log into your easyDNS account, select a domain to manage, and then under the Email tab, click on IMAP Migration.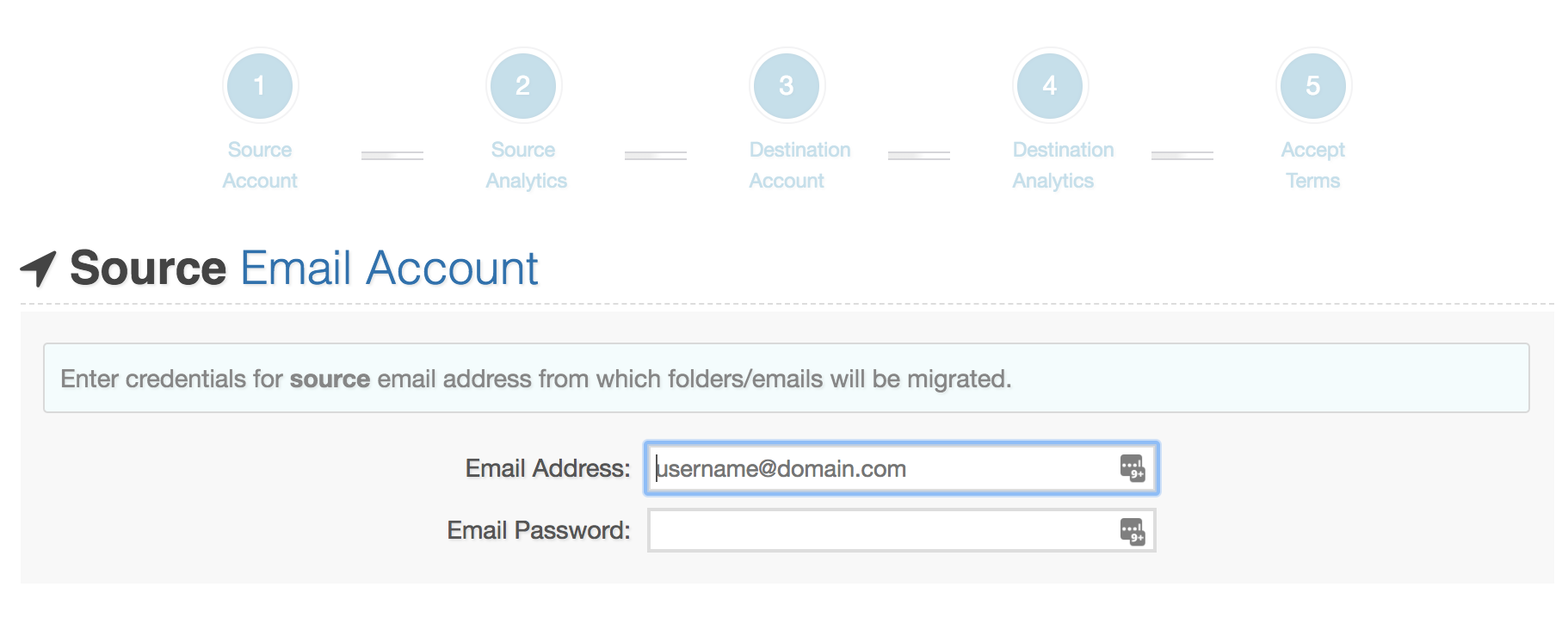 Available In:
The IMAP migration tool is accessible for any domain that has an easyMail service attached.
The following service levels have easyMail included:
easyMail Packages
| Service Level | easyMail Boxes |
| --- | --- |
| DNS Standard | 3 |
| DNS Pro | 10 |
| Enterprise | 25 |
Learn more about easyMail here.