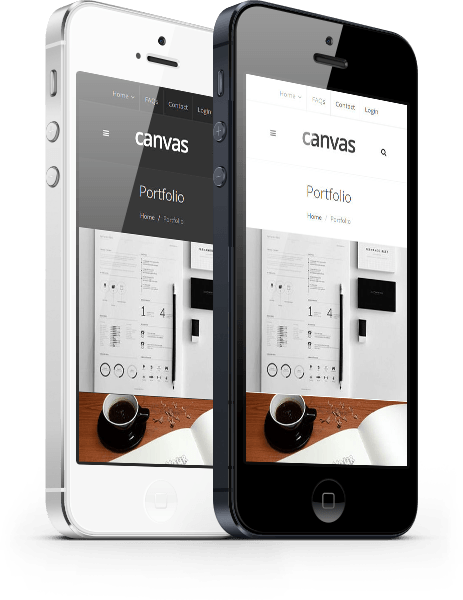 Why Choose easyMail?
Promote yourself, not somebody else. Make every email you send from you@yourdomain, instead of you5489@bigisp-domain.
Unfettered mobility You can move backend mail providers around to suit your needs, your public-facing email address never changes – unless you want it to.
Protect Yourself: Before your mail is forwarded to the next destination or deposited into your mailbox it goes through our spam and virus filtering.
Never Miss An Email If your main mail server is offline or down, don't sweat it, we will automatically hold it here for up to 5 days (sometimes even longer) until it's back online.
Access Your Email Anywhere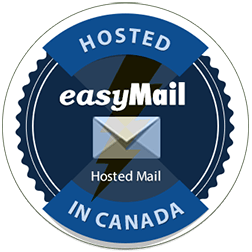 When you manage your personal or company domains with easyDNS you gain the ability to run email for that domain in the very same place.
Email Forwarding: lets you receive emails addressed to you@yourdomain and simply forward them to some other existing email account you already have. It could be with your ISP, your employer or any third party email service.
What's great about this is you'll never have to change your email address again!
Any time your circumstances change (new job, new ISP, new backend email provider), our easy-to-use interface makes it a snap to simply reroute your email to its new destination. easyMail Hosted IMAP: Alternatively you can host your email boxes right here at easyDNS using the same rock-solid infrastructure we use to power your domain names.
 Advanced Control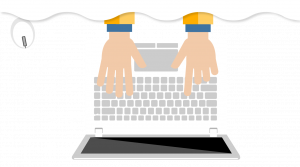 Keep it Confidential: Optionally encrypt all forwarded mail before we send it on.
Reduce Unwanted Spam: By optionally enabling grey listing.
Block Phishing Emails: You control whether to enforce SPF policy rules, not somebody else.
Add more storage: 5GB is included per mailbox, you can purchase up to 15GB ($2.50/month) or 50GB ($12.50/month) if required.
Power & Freedom
Use webmail to get your email anywhere
Our easyMail webmail interface uses the popular open-source software called RoundCube, which provides a cleaner and fresher look, along with more options to manage your email.
Already Have easyMail? Log into your webmail here