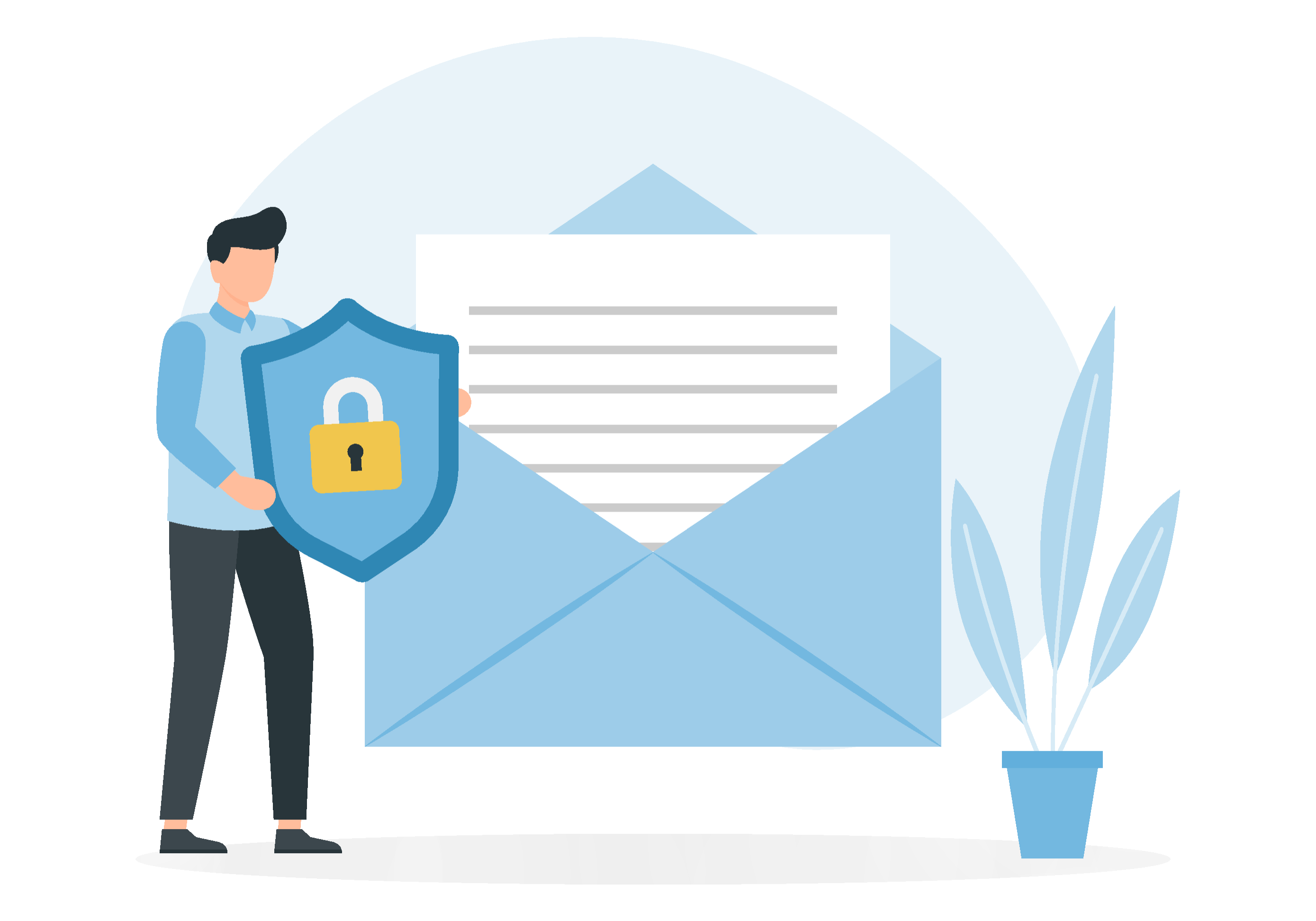 Need to start paying for G Suite? easyMail to the rescue!
Custom Domain Name included. Make every email you send from you@yourdomain, instead of you5489@bigisp-domain.
Industry Leading DNS. Includes the high performance plumbing necessary to map your domain name to your inbox, website and more.
Super Easy Migration: An easy to use migration tool to pull in all your existing contacts and email messages so you won't skip a beat
Privacy is our focus! Big Tech constantly data mines your activity to sell to advertisers, even when you're a paying customer! Choose a provider that promises to never ever sell your data.
Spam & Virus Protection always. We continually guard your inbox to keep you, your family, and your employees safe!
Cost Effective. A high end service at discount pricing. Enjoy a 40% savings on your first year when migrating from G Suite.
Limited time offer: Save 40% off our regular price!
Use Coupon Code: SAVEMEFROMBIGTECH
Free Email is Never Free!
Every so called free provider generates revenue from accounts on their platform, otherwise they couldn't continue to pay for the people, servers, and electricity to keep the doors open.
In the case of most free email providers, they read and analyze your email to create a profile of you and your recipients, then sell this to advertisers. In fact, not only do they store all your messages and information, they may even keep them after you delete them! By using their free service, you are effectively selling your privacy. This personal private data about you circulates in the market increasing the chance you could become the victim of intrusive ads, phishing attacks and spam messaging.
EASYMAIL

Private Domain & Anycast DNS

VALUE

Personal

PRO

Family & Small Business

ULTIMATE

Large Business

Special Offer for Gsuite Users!

40% off your First Year!

$2.95

$1.75

Per Month

*billed yearly

$4.60

$2.75

Per Month

*billed yearly

12.75

$7.65

Per Month

*billed yearly

POP / IMAP 5 GB Boxes

3

10

25

Mail Forwarding / Aliases

50

100

100

Custom Domain Name

Easy Migration Tools

Access Email on any device

Modern Webmail

Premium DNS

Additional IMAP Boxes

$1.99/month

$1.49/month

$0.99/month

Learn More
Learn More
Learn More
Add to Cart
Add to Cart
Add to Cart