easyMail Ultimate Bundle

with Private Domain Name and Anycast PRO DNS
easyMail Ultimate allows your large business or organization access to mission critical email for up to 25 dedicated IMAP or POP mailboxes, industry leading AnyCast DNS, and your very own custom domain name at a fraction of the cost of other providers.
To provide as much protection as possible, we include Spam & Virus protection with every account and commit to never, ever, ever sell your data to advertisers or any third party. Guaranteed!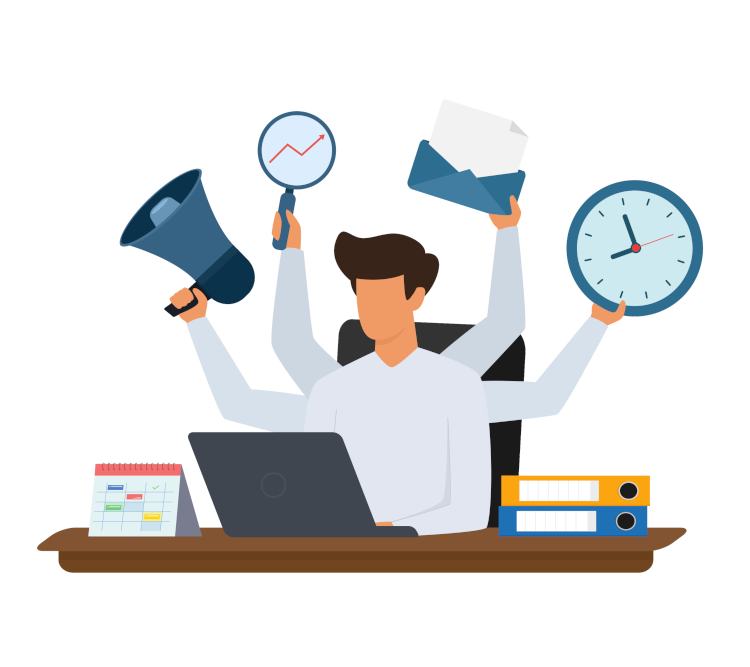 easyMail Ultimate
Domain & DNS included!
25 easyMail IMAP/Pop accounts
5 Gigabytes Storage / Box
Spam & Virus Protection
Data Privacy Protection
Webmail, Client & Mobile Access
Custom Domain Name
Premium DNS: 5m Monthly Queries
Phone & Email Support
HOSTED EMAIL  +  DOMAIN NAME  +  DNS
easyMail Ultimate
Up to 25 easyMAIL IMAP and POP email mailboxes
5 GB of storage for each mailbox
Custom Domain Name
100 email forwarding addresses
Spam & Virus Protection
Migration tools for importing contacts / emails
Access email on any device
Data Privacy Guarantee

Full featured email forwarding, with Sender Rewriting Scheme (SRS) support

mail-to-all email forwarding

Backup email spooling if your main mail server is down
easySMTP Outbound Mail service
SMTP port-forwarding
Anycast Pro DNS
Manage every aspect of your domain using our powerful easy Control Panel

DNS Failover and Host monitoring (3 device)
Ability to modify all common record types: A, CNAME, SOA, MX, TXT, NAPTR, SRV, CAA, TLSA, KEY
Support for Dynamic DNS
Ability to set individual TTLs per record
Support for Dynamic DNS

Support for SPF via TXT and SRV records

Support for round robin DNS

Includes 5 million DNS queries per month

Geo DNS support
Includes easyDNSSEC™

URL/Web forwarding with support for 301 redirect

Stealth web cloaking

Geo-Targeted URL Forwarders
EASYMAIL BUNDLES

with Private Domain & Anycast DNS

VALUE

Personal

PRO

Family & Small Business

ULTIMATE

Large Business

Monthly Price

$2.95

*billed yearly

$4.60

*billed yearly

$12.75

*billed yearly

POP / IMAP 5 GB Boxes

3

10

25

Mail Forwarding / Aliases

50

100

100

Custom Domain Name

Easy Migration Tools

Access Email on any device

Modern Webmail

Premium DNS

Additional IMAP Boxes

$1.99/month

$1.49/month

$0.99/month

Learn More
Learn More
Learn More
Add to Cart
Add to Cart
Add to Cart
Free Email is Never Free!
Every so called free provider generates revenue from accounts on their platform, otherwise they couldn't continue to pay for the people, servers, and electricity to keep the doors open.
In the case of most free email providers, they read and analyze your email to create a profile of you and your recipients, then sell this to advertisers. In fact, not only do they store all your messages and information, they may even keep them after you delete them! By using their free service, you are effectively selling your privacy. This personal private data about you circulates in the market increasing the chance you could become the victim of intrusive ads, phishing attacks and spam messaging.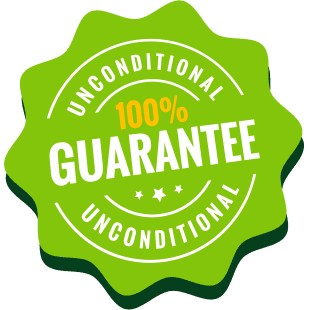 "One More Thing..."
Your Unconditional
100% DNS Uptime and Satisfaction Guarantee
All your easyDNS accounts and packages are covered by our industry leading unconditional (money back), 100% uptime and satisfaction guarantee.