#AxisOfEasy is a weekly digest delivered to your inbox that helps thousands of IT professionals, business owners, consultants like you stay on top of the security, privacy and cyberthreat landscape.
Every week, easyCEO Mark E. Jeftovic writes a concise, to-the-point weekly briefing covering topics you need to be aware of, including:
Privacy
Personal Data Sovereignty
Censorship, Surveillance
Cybersecurity and Cybercrime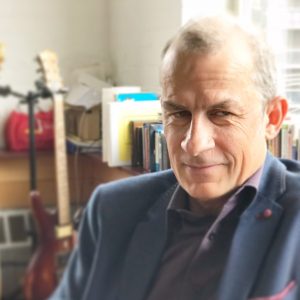 We also touch on emerging technologies such as blockchain, crypto-currencies, Artificial Intelligence (AI) & Internet of Things (IoT)
This is not your stereotypical vendor newsletter. This is hard hitting, and occasionally witty ...when it's not scaring your pants off.