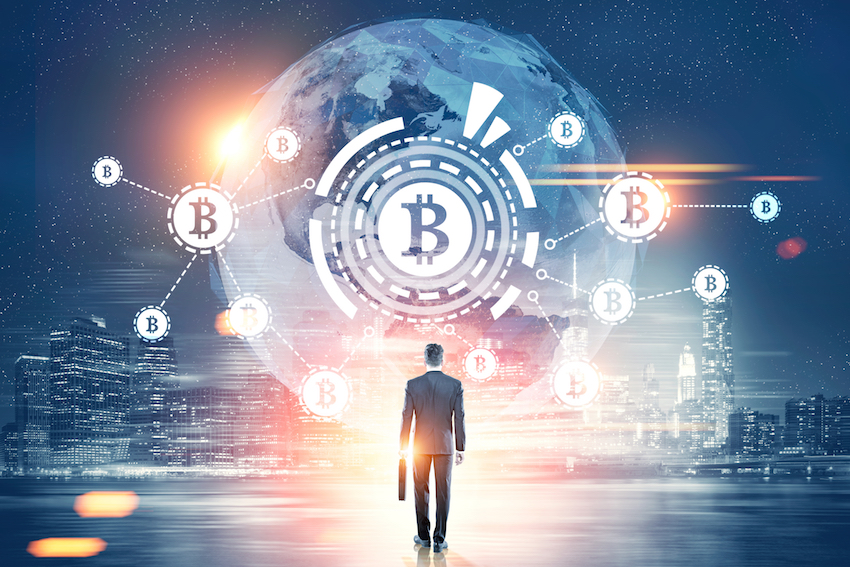 The safest strategy to invest in Bitcoin is to simply start accepting it as a payment method at your business, and then HODL (hang on to it) for the long-term.
But figuring out how to even get started accepting Bitcoin payments can be daunting.
easyCrypto makes accepting Bitcoin a snap.
With our easyCrypto Merchant Appliance we will:
Setup and manage a Bitcoin Payment Gateway for your business under your own domain name.
Fully manage and maintain your Bitcoin Payment Gateway.
Help you integrate the payments into your ecommerce store, website or point-of-sale systems.
Automatically send all Bitcoin payments directly into your wallet.