Rock Solid Website Hosting, by easyDNS
Includes a free domain* - use coupon code FREEDOM1
Hobby

SOHO

Business

$7

/ month

$71.40 / Year

Includes domain

$12

/ month

$122.40 / Year

Includes domain

$18

/ month

$183.60 / Year

Includes domain

Get Hobby
Get SOHO
Get Business

---

---

---

Details

Details

Details

1 GB Disk Space
3 GB Disk Space
10 GB Disk Space
50 GB Monthly Transfer
250 GB Monthly Transfer
1 TB Monthly Transfer
CGI Access
Database Support (1)
Database Support (3)
Database Support (5)
Softaculous
Website Builder
Subdomains (10)
Subdomains (unlimited)
Host Multiple Domains (3)
Host Multiple Domains (10)
Web Stats
Phone & Email Support

---

---

---

ACCOUNT MANAGEMENT AND SECURITY

ACCOUNT MANAGEMENT AND SECURITY

ACCOUNT MANAGEMENT AND SECURITY

IP-Based ACL
Geo-Based Restrictions
Event Notifications
Domain Portfolio-Sharing
URL Forwarding
Stealth Forwarding/
URL Cloaking

---

---

---

Signup Hobby
Signup SOHO
Signup Business
All easyWEB Packages include "3 ring" phone support. NO WAITING. NO WASTED TIME.
Most questions answered first call. Most support issues resolved within 11 minutes.
* the fine print from above: the free domain is for a new domain registration, or a transfer of your existing domain under the following TLDs: .com .net .org .biz .info or .ca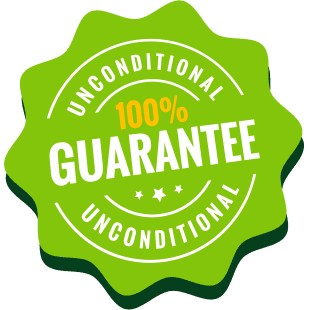 "One More Thing..."
Your Unconditional
100% DNS Uptime and Satisfaction Guarantee
All your easyDNS accounts and packages are covered by our industry leading unconditional (money back), 100% uptime, and satisfaction guarantee.