easyBackup Cloud Storage

Military grade digital and physical security. 256-bit encryption and five tiers of security protections
When disaster strikes you can initiate a full recovery within minutes! You can backup Mac and Windows Workstations, servers and VMs. Encrypt your data for an extra layer of security.
Never Lose Data Again!
Backup
Automatically to our secure cloud
Restore
Anytime, Anywhere. 24/7
Security
Data can be encrypted during transfer and on our servers
Data Storage
Your data is always stored in Canada, Guaranteed!
Privacy
Fully compliant with Canadian Privacy Legislation
Easy To Use
It takes only a few minutes to setup!
Awesome Support
If you have questions we are here to help
Upgrades
Free online upgrades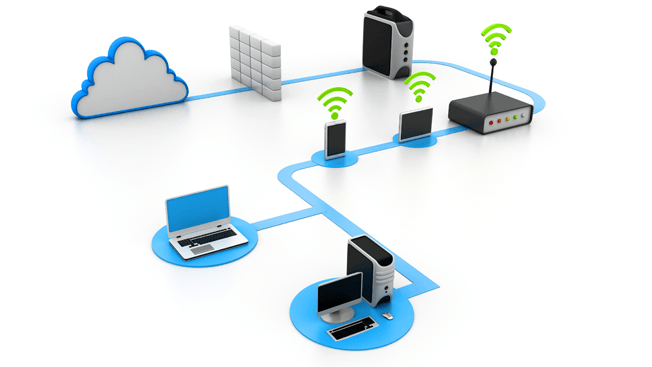 Offsite Data Storage
No matter what kind of disaster strikes, you can be back up and running in no time. Further, protect your sensitive data with 256-bit encryption.
Data Hosted In Canada
Fully Compliant with Canadian Privacy Legislation. Reliable Equipment Housed in 3 State of the Art Facilities in Toronto and Kingston.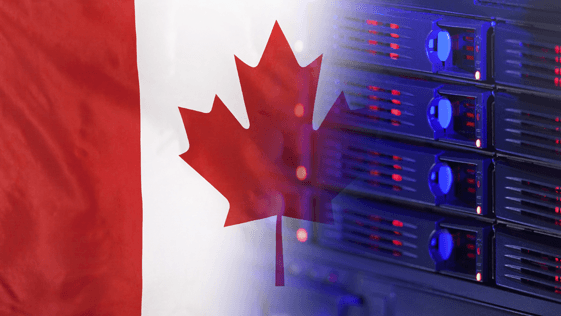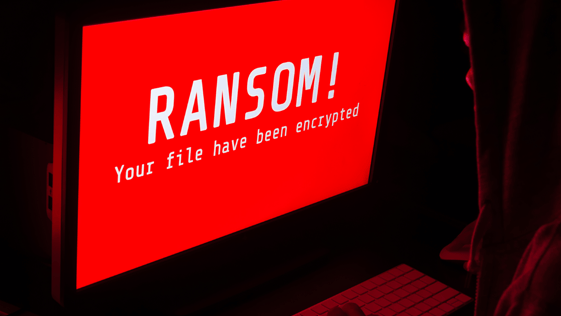 Ransomware Protection
Ransomware attacks someone every 10 seconds. Our backup tool delivers proven, powerful protection from ransomware like Petya, WannaCry, and Osiris, and it's fully compatible with all the leading anti-malware solutions.
Encrypt Your Data
Data can be encrypted during transfer and on our servers.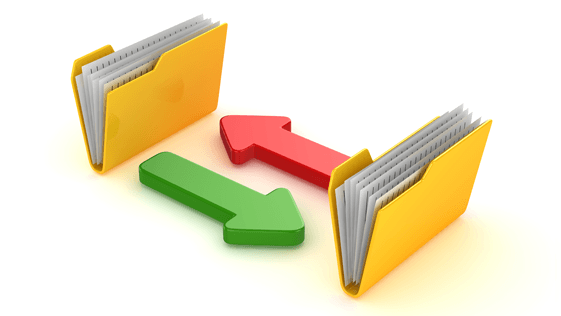 Backup or Restore Anytime
You have the power and freedom to set your backup schedules.
Easy to use. Easy configuration
With automatic backup and storage of data it easy to keep your data safe, and accessible. No equipment cost, no setup fees, and one low monthly payment.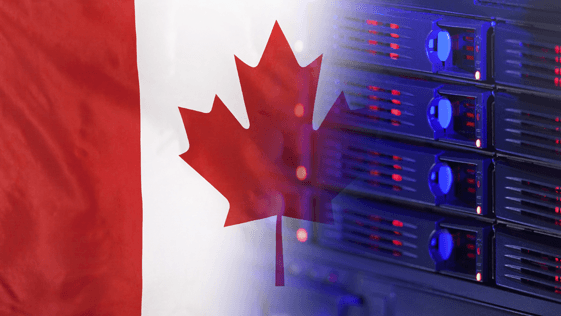 easyBackup Cloud Storage Plans