We're announcing a fantastic new promotion around the highly sought after .ART domain extension. Not only are we reducing the price by more than 50%, we're also including DNS for plumbing all your services and offer 1 month of free easyPress Wordpress hosting ($9 value) to utilize your domain to the fullest!!
That is over $30 worth of Domain, DNS, and Hosting offered for just $9.95!
Why join .ART
Own your own fully Web3 Compatible web address for creatives! Join the many industry leaders who have already hopped on board including museums, galleries, business moguls, media, cultural institutions and thousands of artists creating everything from digital to handcraft to even NFT blockchain art. .ART allows them, and you, to have an amazing digital identity that stands out from the common approach of the rest of the Internet.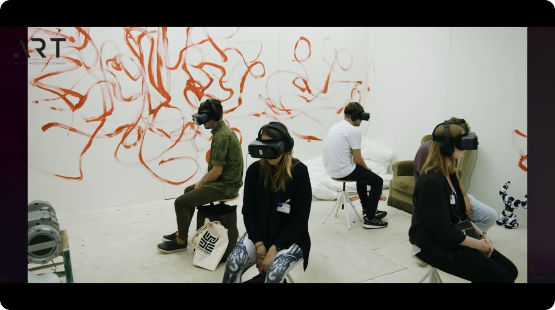 Memorable & universal
Multilingual to the extreme! .ART is ubiquitous and universal, recognized in all dialects, and will immediately identify you as being a novel leader in the creative community.

Beneficial to SEO results
SEO benefits abound! Associating your content to a .ART domain will propel your efforts to drive new traffic to your site from organic search.


Web3-compatible
Every .ART domain is immediately secured on Web3 via ENS. This will make it yours forever, and impossible for anyone else to use.
>
Top brands using .ART domains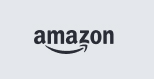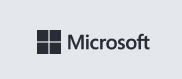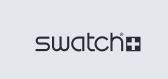 Become part of a 200k+ community of .ART owners which include the Louvre, Pixar, Berlinale, ICA, Porsche, Kickstarter and many other artists who cover a broad range of industries from classic, through to digital and even crypto.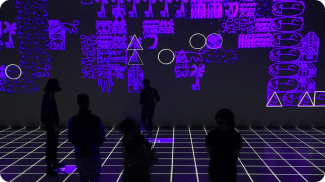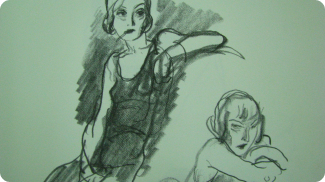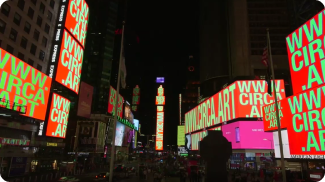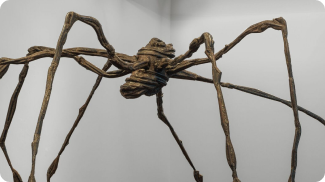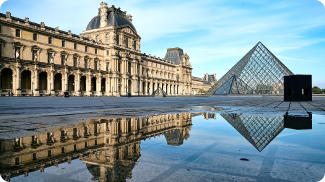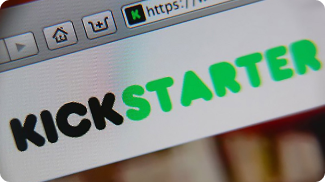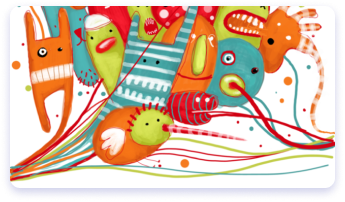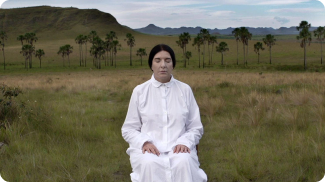 Martha Fiennes

Artist and filmmaker
"What I think is very compelling about .ART is that it offers artists like myself a safe space, a domain name, in which you know that your work is absolutely owned by you in terms of registration and documentation."

Shen Wei

Visual artist and choreographer
"People who go to .ART have the same passion about life through art" 

Steve Miller

Artist
".ART is explicit in foregrounding the importance of the content. You come to .ART for a deep dive into creativity and innovation. As the domain space heats up with a plethora of options, it's important to have a clear identity."